Liquid error (snippets/image-element line 120): invalid url input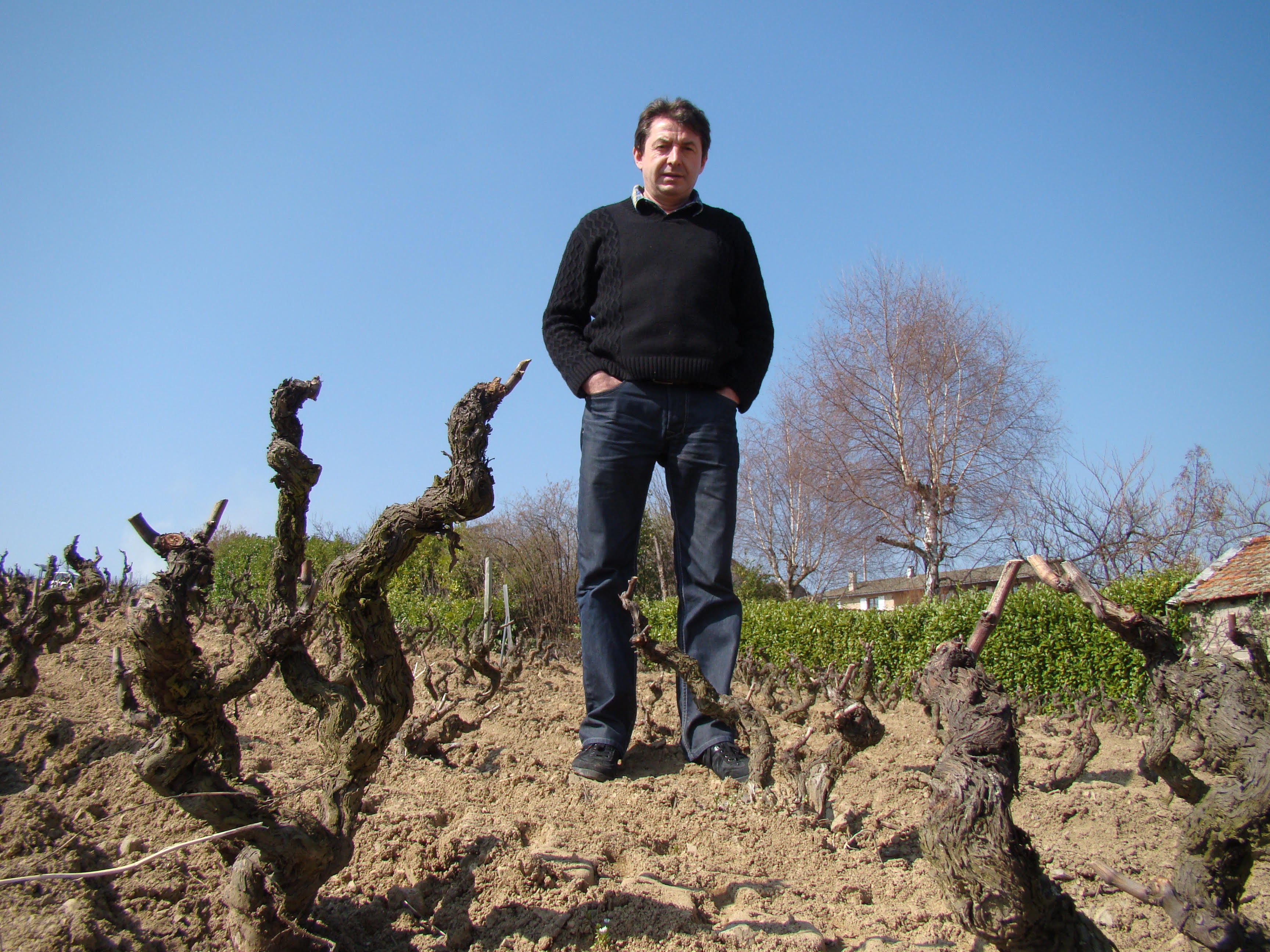 The Morgon cru, in Beaujolais, was from the 80s and 90s the epicenter of a trend of return to healthy viti-vinicultural practices: no weedkillers or chemicals in the vines, no chaptalisation, vinification in maceration carbon dioxide with indigenous yeasts, zero or very low dose of added sulphur. In the wake of the work of Jules Chauvet, relayed by Jacques Néauport, a "band" of winegrowers, led by Marcel Lapierre, Jean Foillard and a few others, thus initiated the development of what were soon to be called natural wines.
Following the example of Marcel Lapierre, Jean Foillard approached viticulture – following his father – by developing over the 80s an idea of ​​drinkability of wine which was certainly not without risks but made the approach exciting and innovative, quasi-experimental in the early years: healthy, ripe grapes put in vats after going through a cold room to limit the extraction of stalk tannins; indigenous yeasts; vinification by carbonic maceration without added sulphur. The exact opposite of the dominant oenology in Beaujolais, thermovinification technology. The estate's 16.5 ha of Gamay are mainly spread over Villié-Morgon, with the best "climats" of the appellation – Côte du Py, Les Charmes, as well as Corcelette –, and over Fleurie. The wines have conquered their immense reputation with their silky and deep juice, with subtle aromas combining floral notes, ripe fruit and touches of spices, and with velvety tannins underpinned by a fresh acidity. Great harmony and drinkability!