Liquid error (snippets/image-element line 120): invalid url input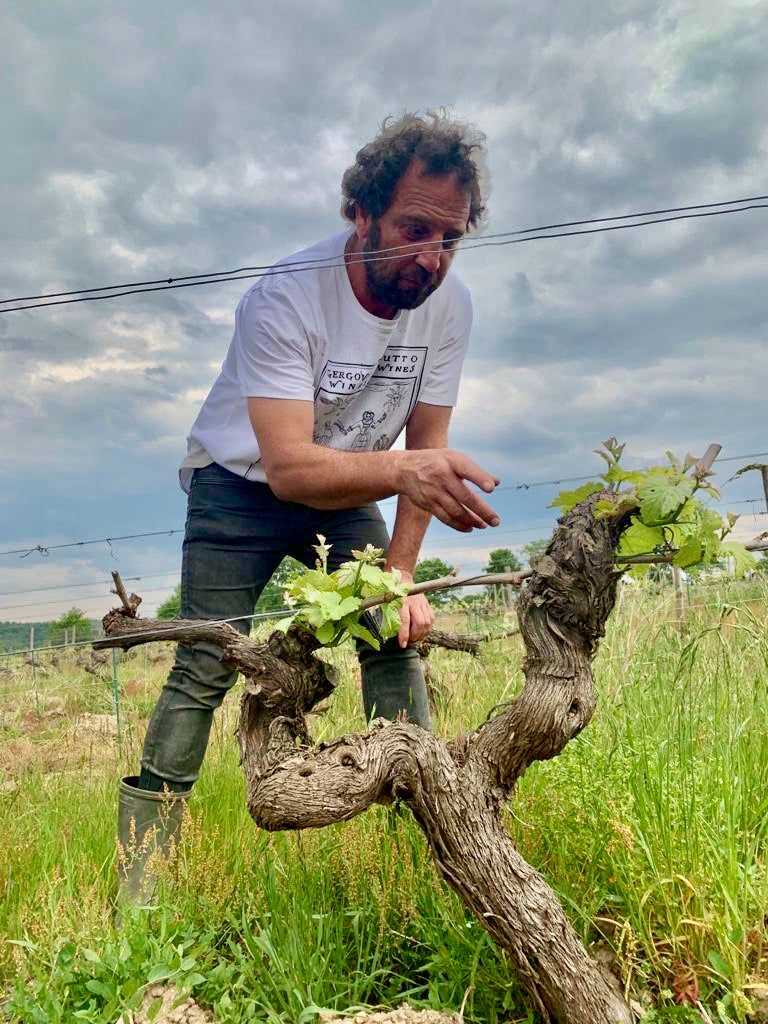 In the heart of the Coteaux-du-Layon terroir, Jérôme Lambert gradually became a winegrower during the 2000s, but he is above all and above all an authentic paysan: this attentive and demanding love for his plants and animals translates into cuvées where the word "nature" takes on its full meaning, its true meaning.
As a true farmer-winemaker, Jérôme Lambert looks after his vines, his vegetable garden and the farm animals with the same attentive eye. He started making wine in the 2000s, but it took him several years to build a small, 3 hectare domain and to establish his cellar. Based in Anjou in the heart of the Coteaux-du-Layon in Rablay-sur-Layon, he mainly grows chenin, but also a little grolleau and gamay. The dry whites come from different grape harvesting passages – approximately one week apart depending on the fruits' ripeness – which produce, in order, Coule de Source, Un Brin Gourmand and Mélodie en Sous-Sol, even Fausse Garde in some vintages. When botrytis results in "noble rot", Lambert produces sweet Chenin cuvées such as Les Entre-Cœurs or Du Bout des Lèvres. The refusal of any input in the vineyard as in the cellar, and the scrupulous requirement that this implies, yield wines of perfect frankness, pure expressions of the terroir and the characteristics of the vintage.